ARA EVENTS
Retail Conferences, Events & Seminars
We host and facilitate a wide range of member-only and public events that connect you with like-minded retailers, industry leaders and change-makers. Be inspired by thought-leaders and experts in their field… as they shape the future of the Australian retail landscape.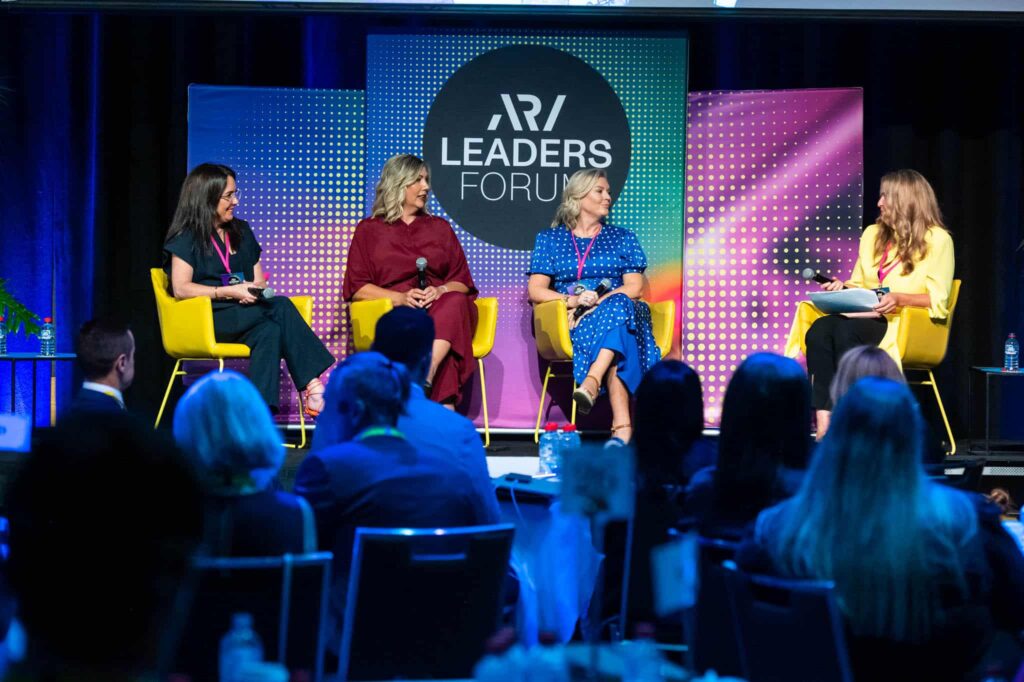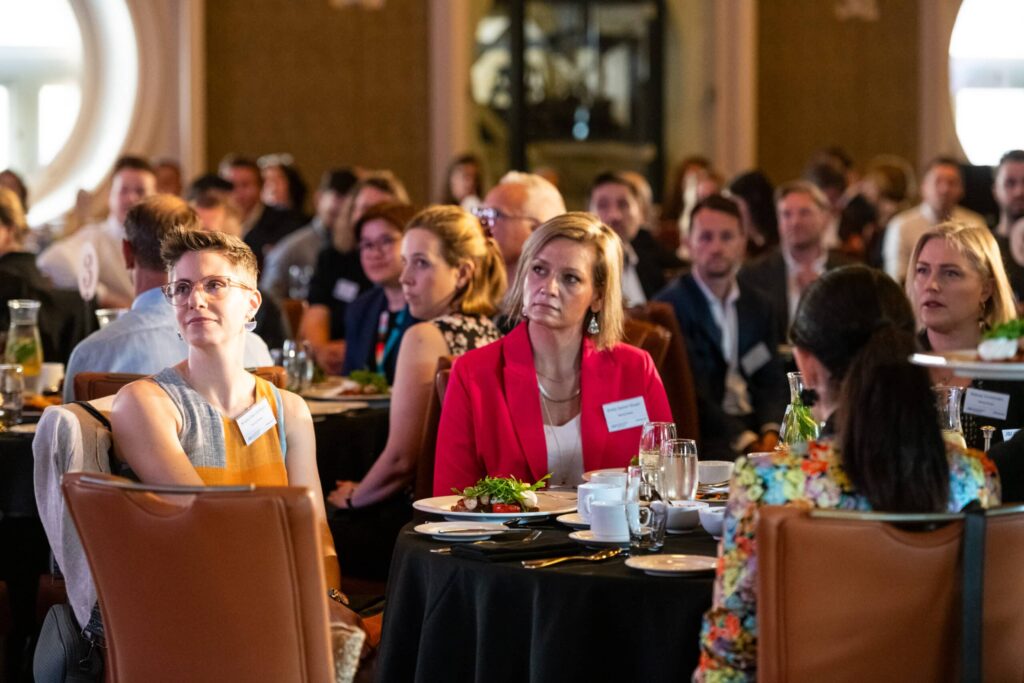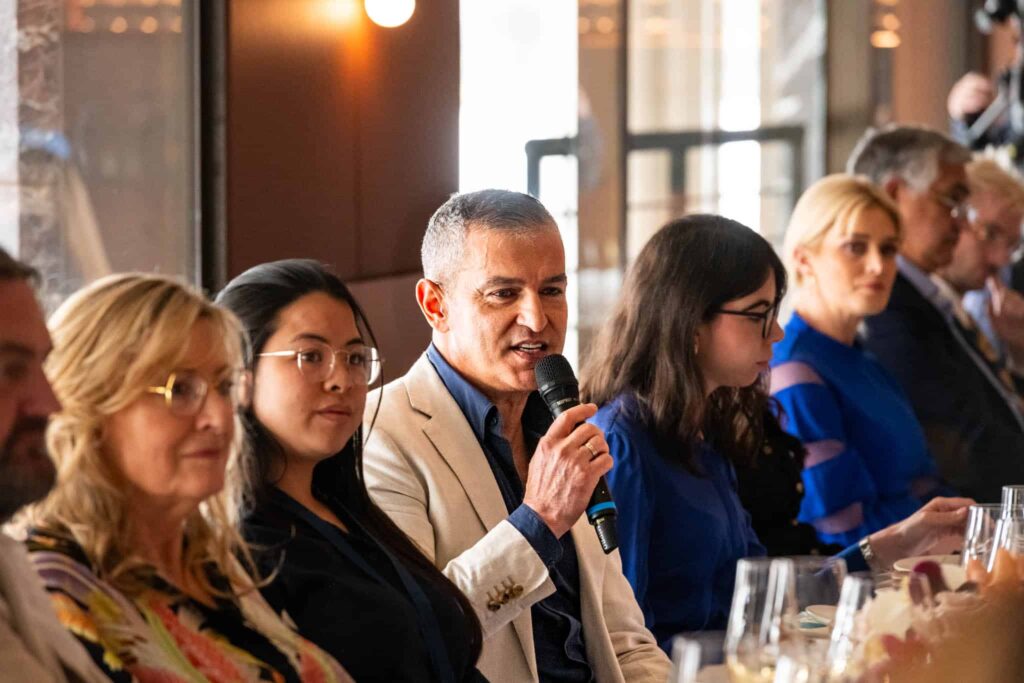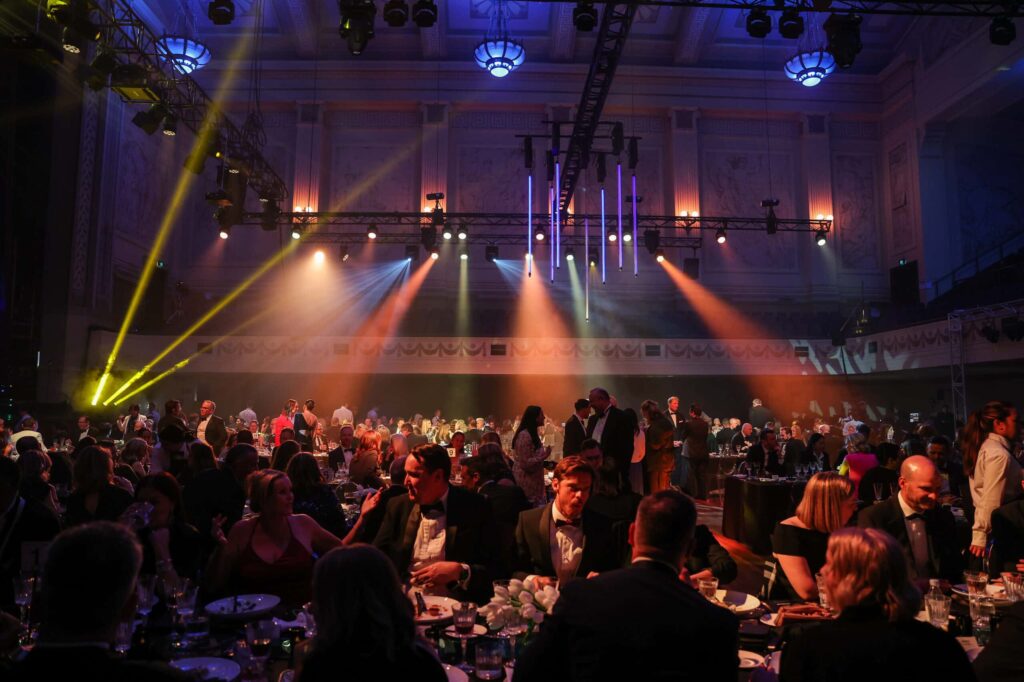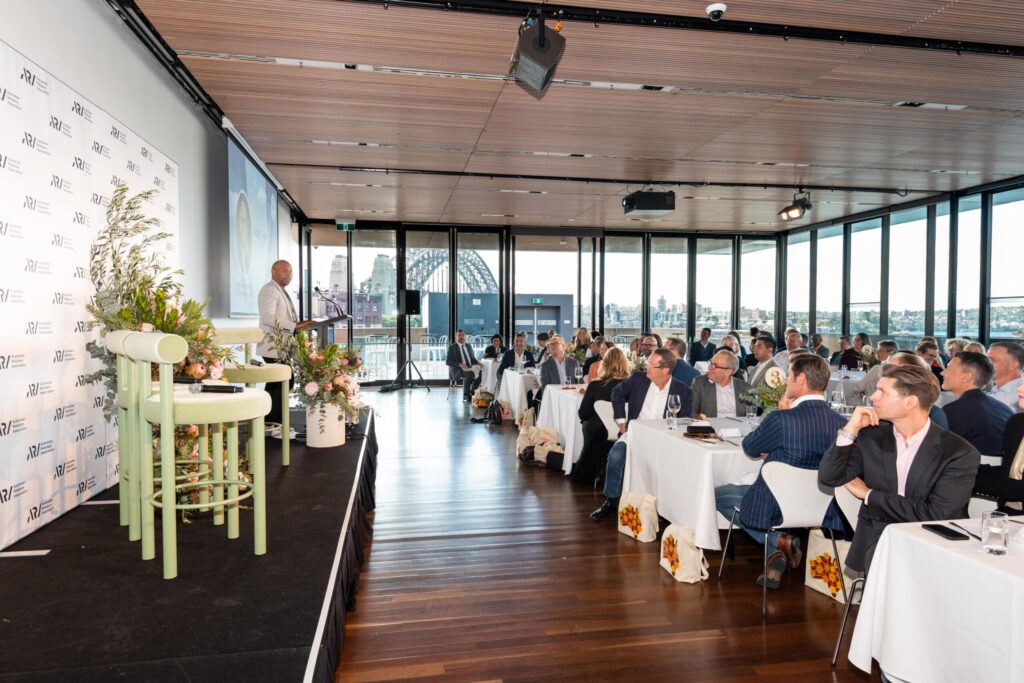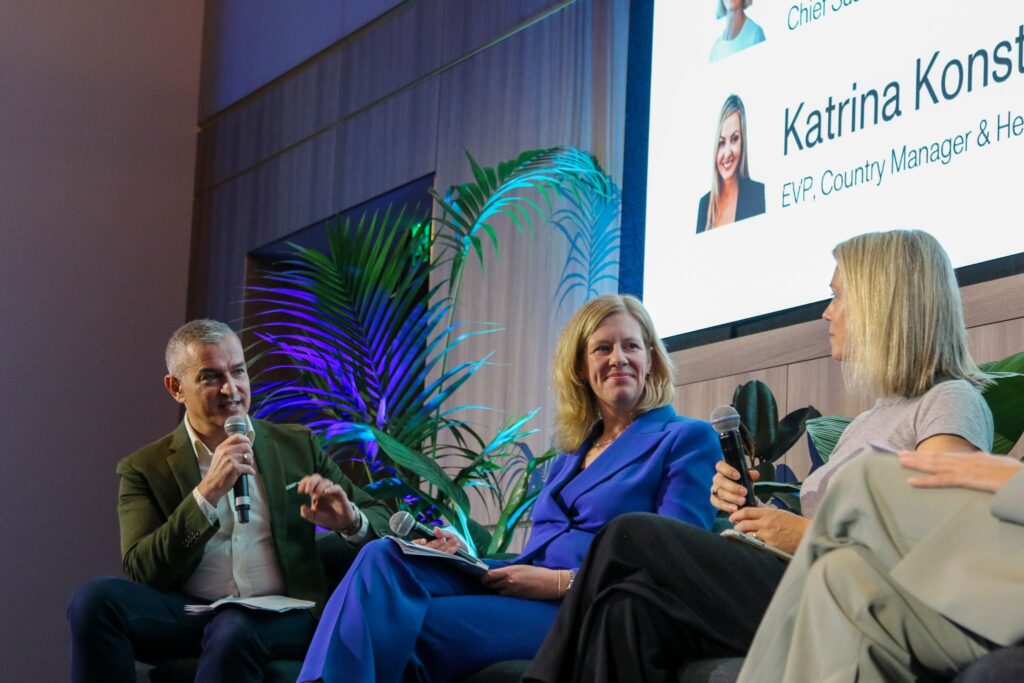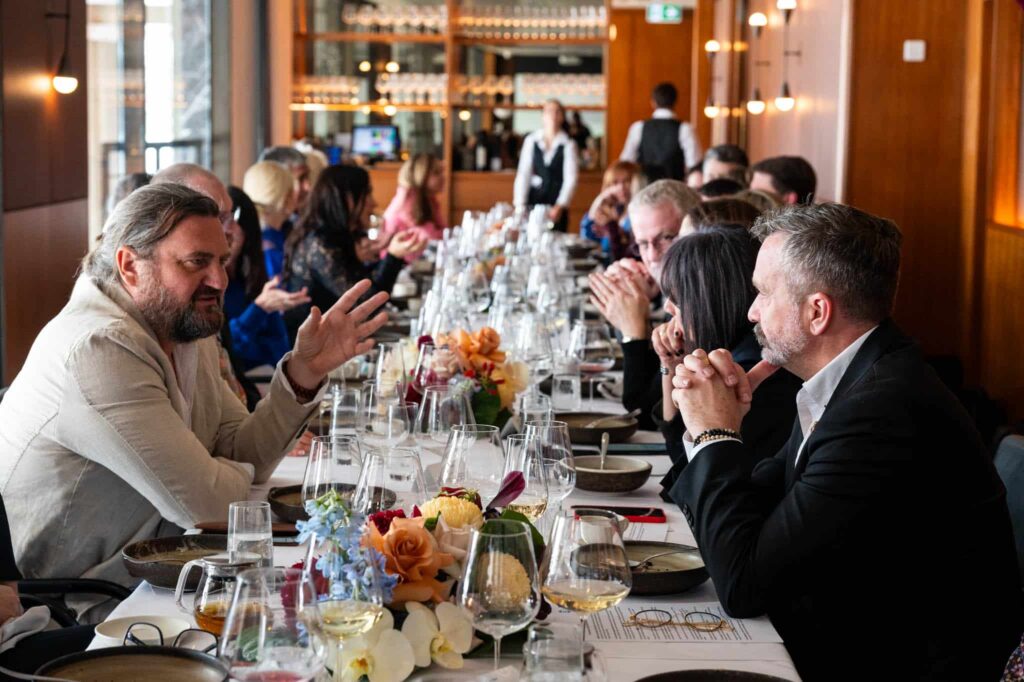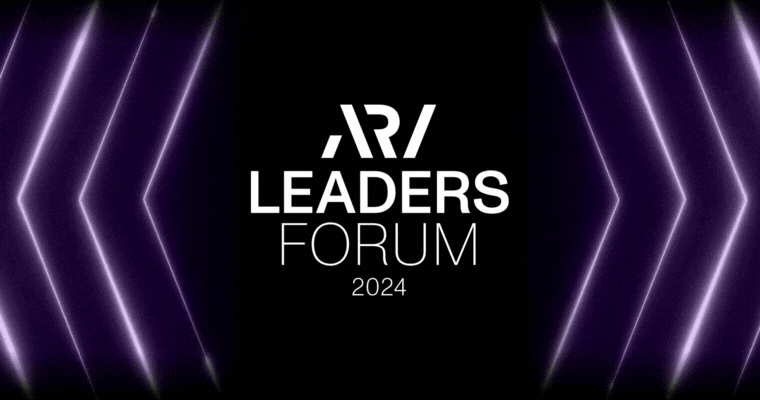 February 21, 2024 @ 9:00 am
-
February 22, 2024 @ 5:00 pm
AEDT
March 21, 2024 @ 8:00 am
-
March 22, 2024 @ 5:30 pm
AEDT
June 11, 2024 @ 8:00 am
-
June 13, 2024 @ 7:00 pm
SMT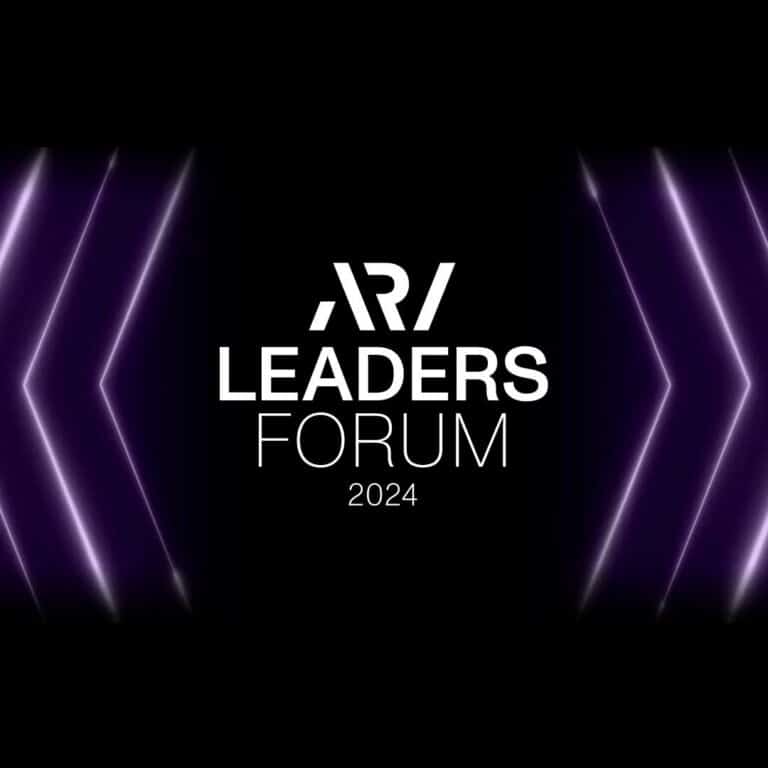 ARA Leaders Forum 2024
21 February – 22 February 2024
Sydney

The ARA Leaders Forum is the first-to-market showcase of innovative thinking from the sector's most significant retail C-Suite and industry experts. ARA Leaders Forum 2024 will bring together retail executives from across Australia and provide valuable networking opportunities.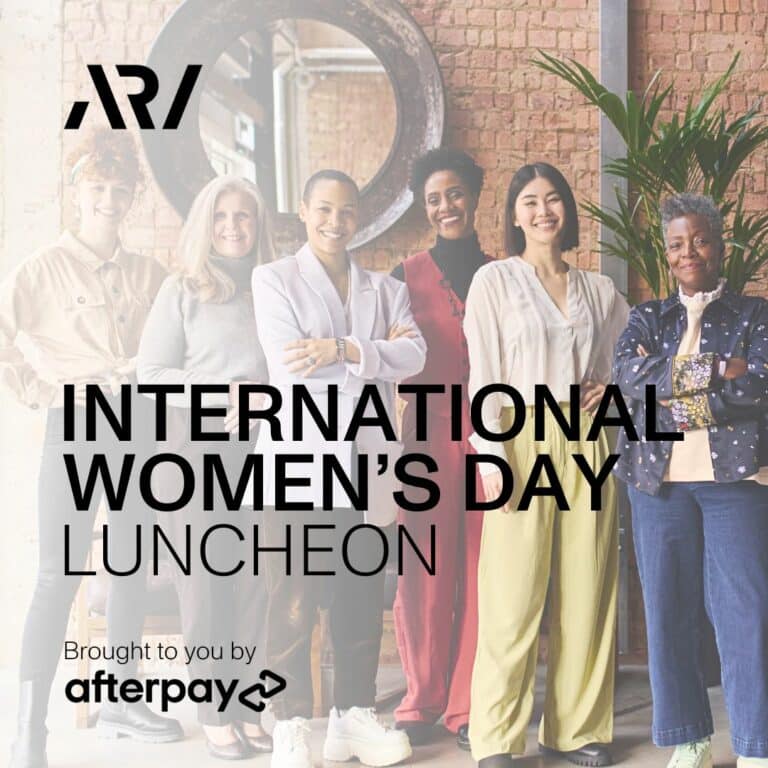 ARA International Women's Day Lunch 2024
Friday 8 March 2024
12.00pm - 3.00pm
Melbourne

You'll join the brightest minds and female innovators in retail. Forge connections and partnerships whilst hearing about the issues and opportunities facing women in retail. Help shape our conversation and drive positive change.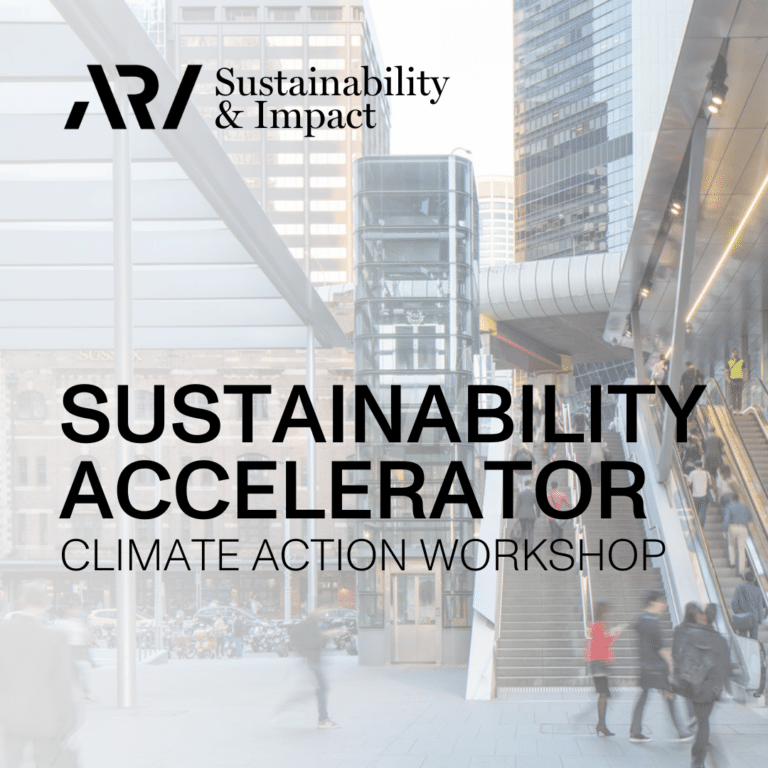 Sustainability Accelerator – Climate Action Workshop
21 March – 22 March 2024
Sydney

This two-day event brings together key climate change and renewable energy consultants into the one room, to provide detailed and tangible strategies for retailers in achieving net zero. Tickets are limited so get in quick!